Joanne Cheung is currently drawing dreams on a floorplan. She has been a Fellow at Harvard's Berkman Klein Center for Internet & Society and an Affiliate at Harvard's Institute for Quantitative Social Science. Her work has been featured in Wallpaper, Wired, Fast Company, and the New York Times; she has spoken at Harvard Business School, the Duke Center on Law & Technology, and the National Academy of Sciences. She designs at IDEO and teaches at UC Berkeley's Haas School of Business.



A New Town Hall

Reimagining historic architecture to support democratic participation in the digital age.
This project investigates democracy in the age of social media through the lens of the rural New Hampshire town hall. As a place of assembly, the architecture of the town hall has not evolved beyond its colonial meeting house origins to support the scale and speed at which people communicate today. What should the contemporary town hall—and the practice of everyday politics both online and offline—look like in a networked society?
Collaborators:
Aimilios Davlantis Lo
(model fabrication),
Hanna Kim
(poster illustration),
Mindy Seu
(graphic design)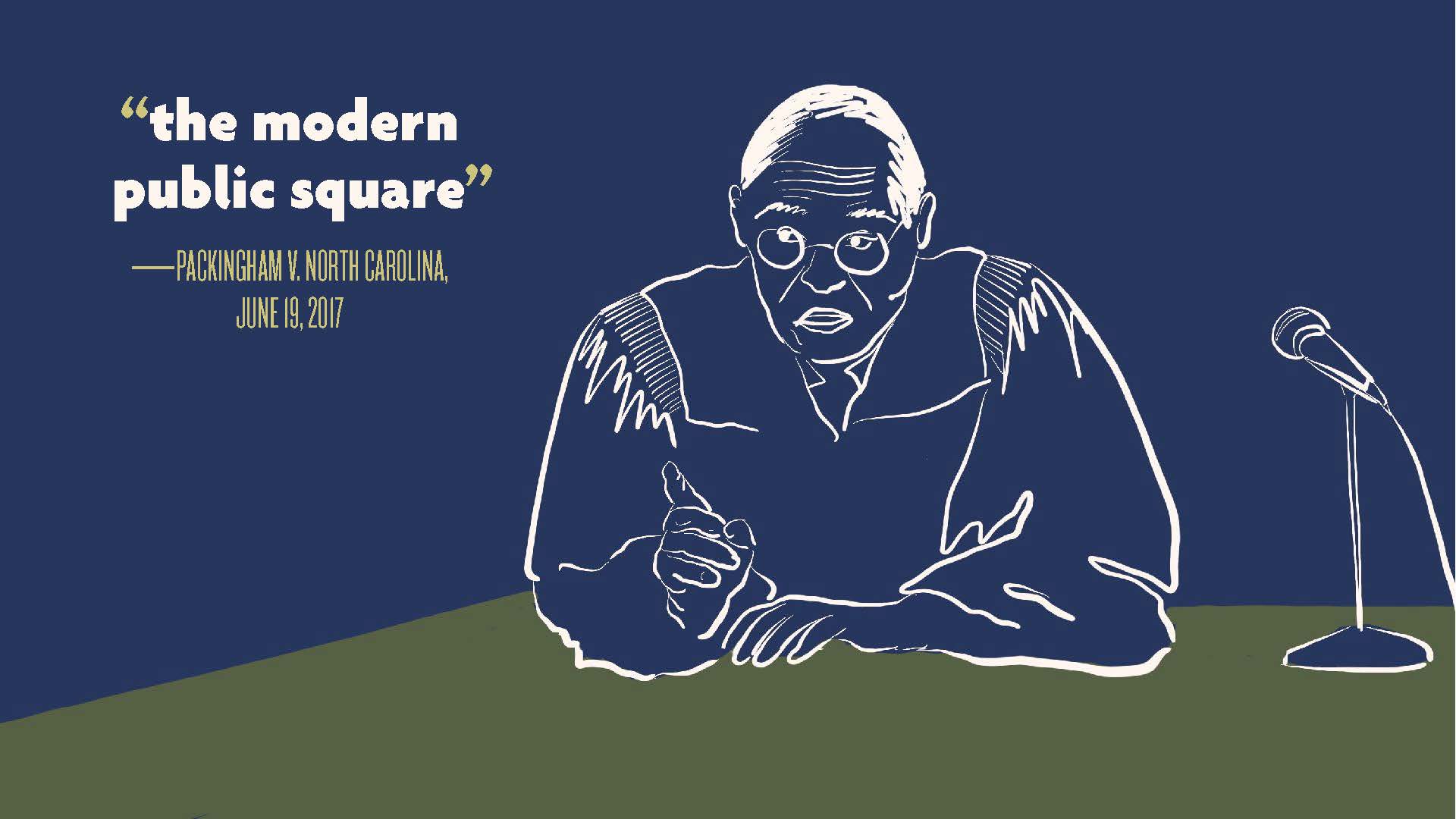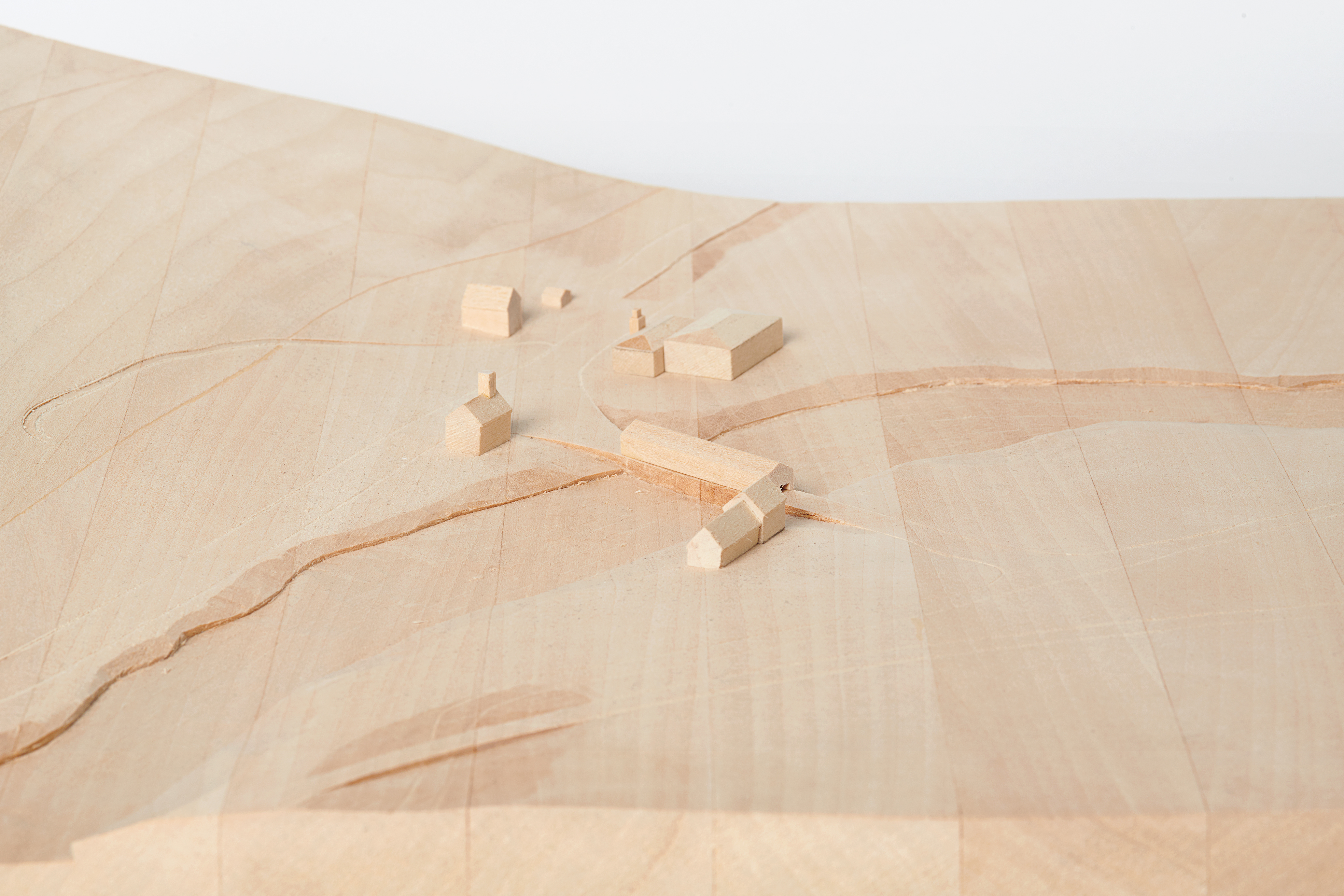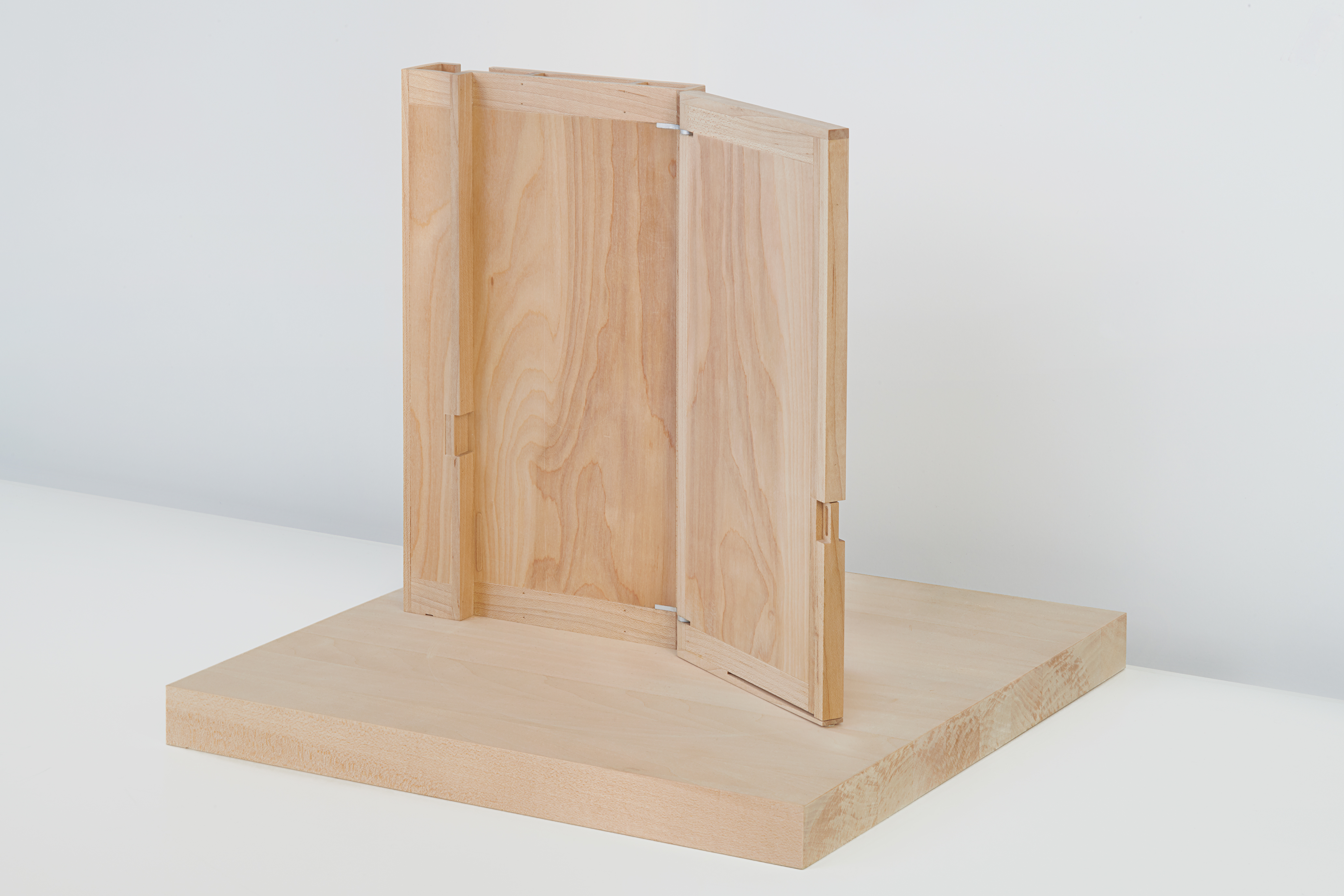 Horizon


Photographs of the ocean collaged into a book of poems.
"Shifting the 'Horizon',"
The
Harvard Gazette
.
Exhibited at Harvard Global Health Institute's Sustainability Showcase. Production support from the Harvard Visualization Lab and a Sustainability Grant from the
Harvard Office for Sustainability.
Beach


An interactive installation that turns the post-climate change waterfront into a beach party.
"Coastal Cambridge,"
Harvard Political Review
.
"'Postcards from the future': Joanne K. Cheung envisions what design can reveal about our planet,"
Harvard GSD News
.
Full List of Collaborators
Exhibited at Kirkland Gallery at Harvard Graduate School of Design and the 2016 Hacking Arts Festival at MIT Media Lab.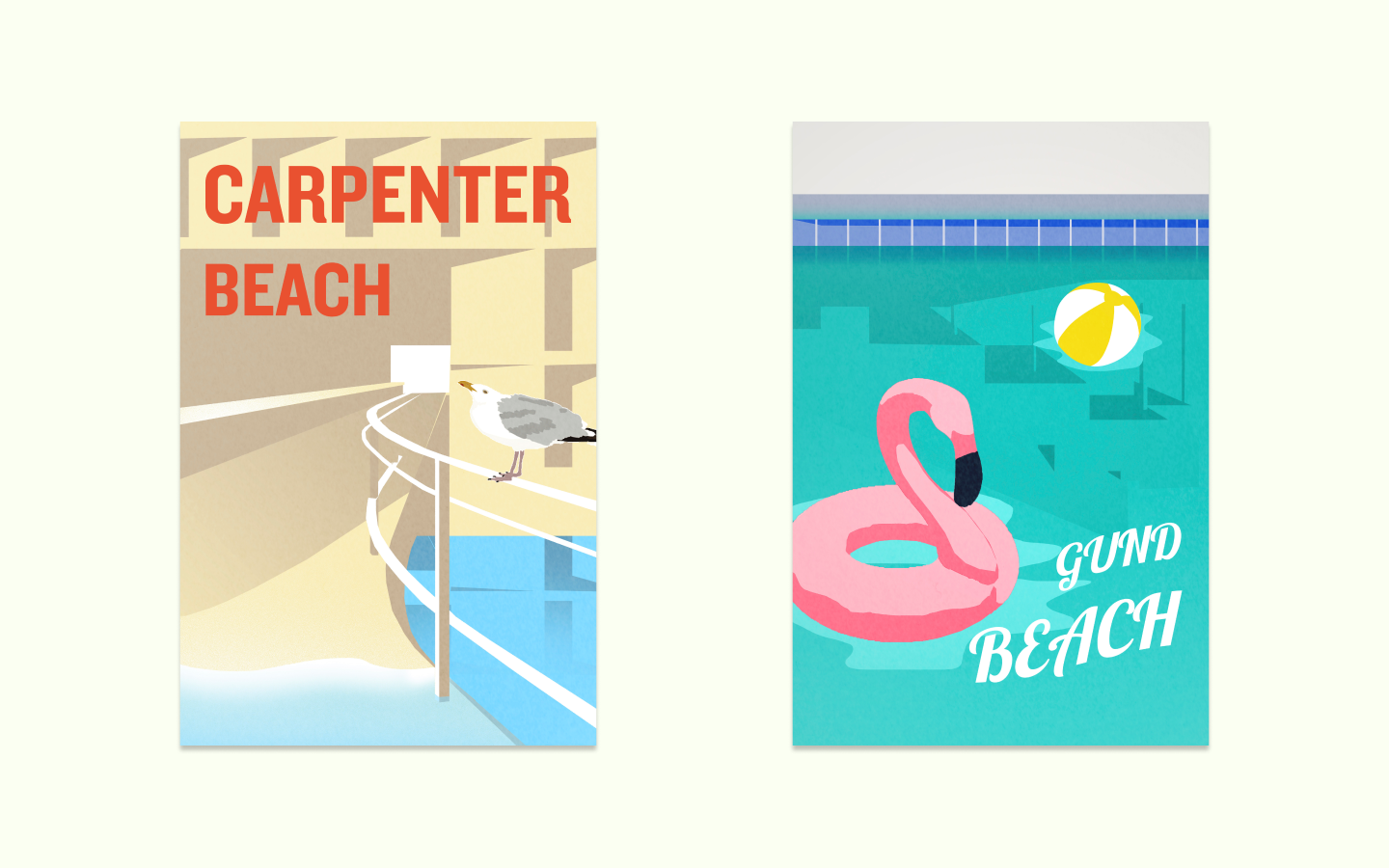 Filmballad of Mamadada


A feature-length biopic of a Dada artist made by playing a game of exquisite corpse with 50 people.
"Body Politic,"
Artforum.
Trailer and Full List of Collaborators
Produced and directed Lily Benson and Cassandra Guan. Screenings include Copenhagen International Documentary Film Festival, Louisiana Museum of Modern Art, International Film Festival Rotterdam, Lisbon International Independent Film Festival, and Athens Avant Garde Film Festival.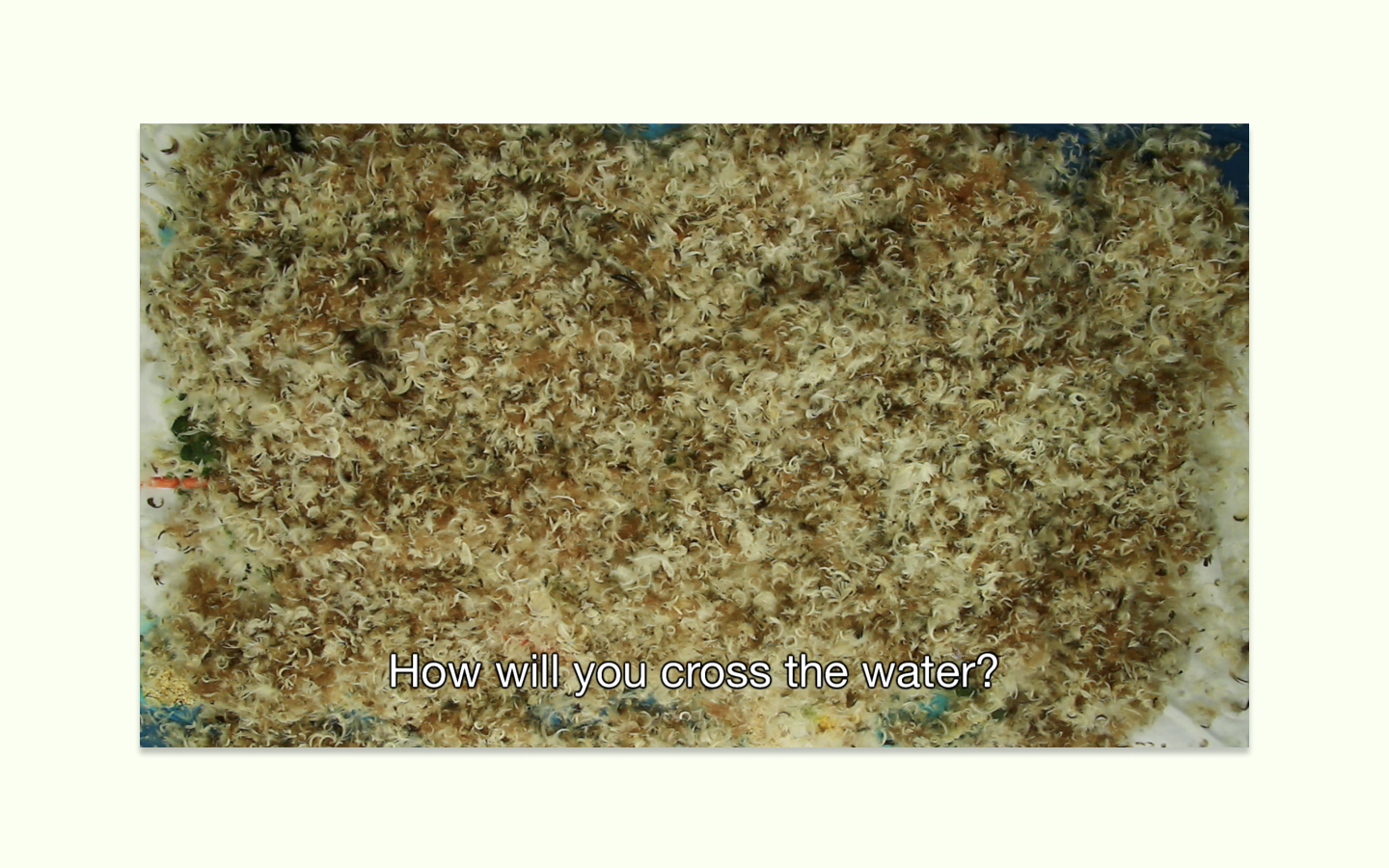 For Your Viewing Pleasure

Landscape as seen by a human and a computer.
Exhibited at Machine Experiences II: Art Perspectives on Artificial Intelligence,
Rainbow Unicorn, Berlin.